ABOVE & BEYOND
Carpet & Tile Cleaning LLC
Proudly serving the entire Phoenix, AZ area
Including Gilbert AZ, Mesa AZ, Chandler AZ, Tempe AZ, Scottsdale AZ, Queen Creek AZ,
Ahwatukee AZ, Glendale AZ, Peoria AZ, Avondale AZ, Laveen AZ, Maricopa, Cave Creek AZ
Carpet Cleaning | Tile & Grout Cleaning | Tile & Grout Repairs
Grout Sealing | Grout Staining | Residential & Commercial
Scroll Down For Tile & Carpet Cleaning Coupons! 
Arizona's Best Tile and Carpet Cleaners
 Carpet Cleaning Home Page

480-773-8227



We use soft water to clean you carpets and upholstery, it cleans better and leaves yor carpet and upholstery softer.
Serving Phoenix, AZ Our Carpet Cleaning Service Areas





         Free Estimates 480-773-8227


  
 Carpet Cleaning Coupons Click Here!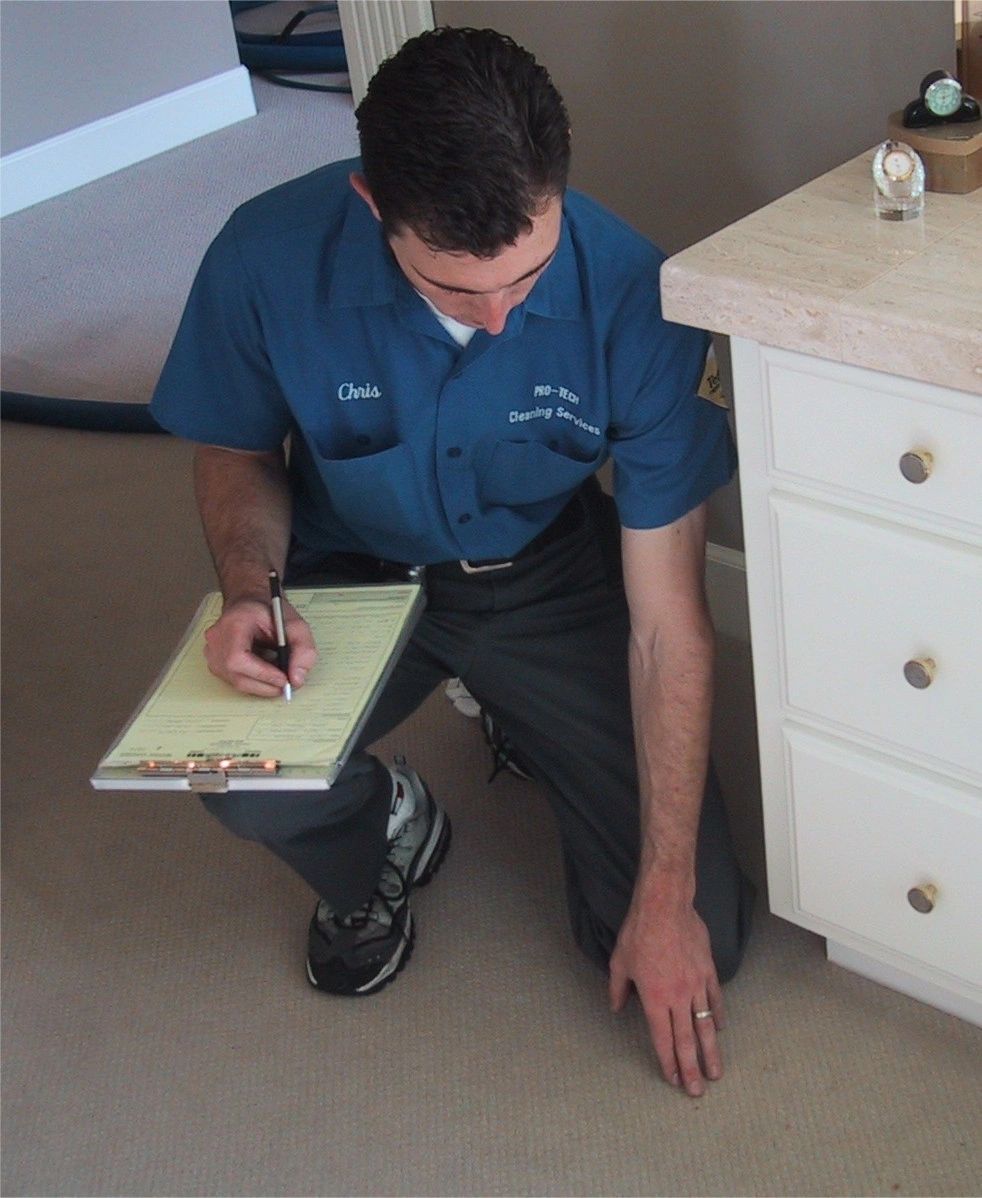 Pre-Inspection/Fiber Identification - We start by performing a fiber identification process on your carpet.  Using the wrong cleaning agents can result in poor cleaning, damage your carpet and even void your warranty! During our pre-inspection process we also explain what results can be expected and discuss any problem areas such as red stains, pet stains, etc. Most companies don't include this service at all.






Pro-Vacuum - Professional Pre-Vacuuming of all carpet areas. Our commercial vacuum cleaner cleanins way down to the base of the carpet fibers.  We extract all loose dirt and pet hair, this ensures the optimal carpet cleaning service. We also vacuum all edges with our crevice tool giving you wall to wall clean carpet! *Service available on Deluxe Package or above.








Pre-Spotting - We pre-spot any specialty stains in an effort to extract them with our steam cleaning process.  Applying specialty spotters will usually loosen stains from the carpet fibers. If they do not come out we can always provide our specialty stain removal applications, but at least we made every effort to remove them with our standard cleaning process







Basic Furniture Moving - We will move some pieces of furniture during with our carpet cleaning service.  Sofa's, Love seats, and chairs are typically items we can move.  We ask them you remove all breakable items on and around items you wish moved.  We cannot move heavy items such as entertainment centers or china cabinets.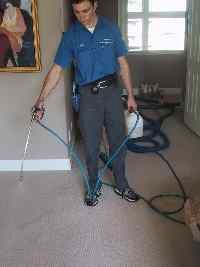 Pre-Treatment - We pre-treat ALL your carpet to ensure that even the hidden dirt and grime gets loosened so we can extract it.  This hidden dirt is what typically reappears a few weeks after cleaning, many customers think their carpets simply got dirty that quickly when infact it was a result of poor cleaning techniques. Most Ahwatukee carpet cleaning companys charge extra for this service, we include it in our basic service.






Heavily Soiled Areas - We prep your heavily soiled areas with a super strength cleaning agent and brush the carpet to lift the deep down dirt up.  This will improve the cleaning results and also lift the pile of your carpet for a better apperance. Most companys charge extra for this service, we include it in our basic service. *Service available on Deluxe Package or above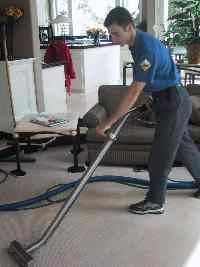 Steam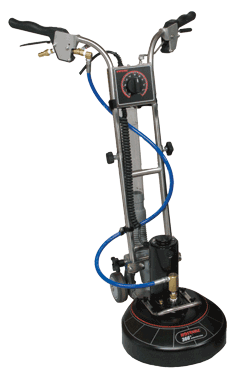 Cleaning - I am sure you have seen many different cleaning techniques out there, everyone claiming to be the best.  The fact is steam cleaning is still the only cleaning technique that is endorsed by over 50 carpet manufacturers.  We use POWERFUL TRUCKMOUNT cleaning machines that utilize the correct pressure and heat to properly clean you carpets. We also use soft water which cleans better and leaves your carpet softer. 
Rotovac 360 Power Cleaning available for heavily soiled carpets!






Furniture Blocking - We block the feet of your furniture up off the damp carpet avoid stains from the feet of your furniture and also to allow the carpet to dry properly underneath.









Dupont Teflon Protection - Teflon® Advanced is a new, improved carpet protector that provides superior repellency and outstanding soil protection for all types of residential carpet. Teflon® helps carpets stay cleaner, brighter, newer and fresher through all kinds of daily wear! Creates a unique invisible shield around carpet fibers. *Available at extra charge

Turbo Dry - We turbo dry all carpet areas, this typically reduces dry times from 6-8 hours to only a 2-4 hour dry time! This greatly reduces the risk of mildew or mold, shrinking of carpet, and dirt accumulation from foot traffic on wet carpet. *Service available on Deluxe Package or above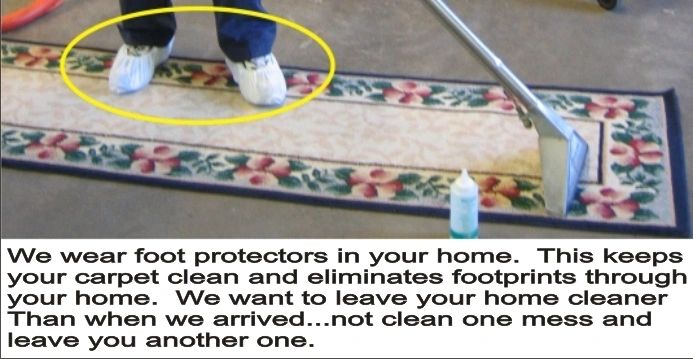 Additional Phoenix, AZ  services available



Pet Odor/Stain Removal - We specialize in removing pet urine and odor. We offer serveral different treatments including deep needle injections, urine crystalization & extraction, and topical pet odor treatments.


Dupont Teflon Protection - This barrier will protect your carpet from stains and spills.  A freshly spilled drink will bead up on top of the carpet fibers allowing for a quick easy clean up.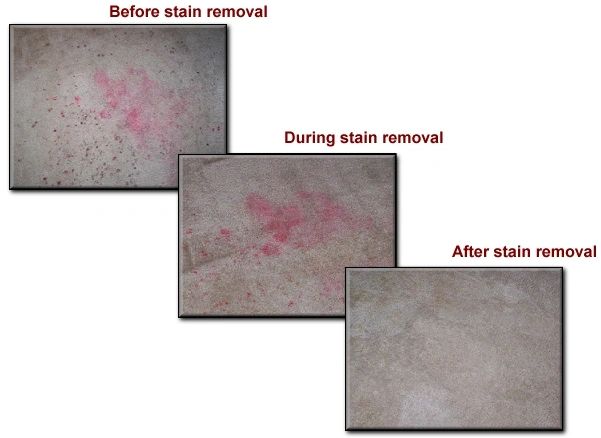 Stain Removal - We always try to get all stains our with our standard cleaning service.  There are however some specialty stains that require special removal techniques.  These are typically food dye stains such as koolaid or wine, Paint stains, protein stains, pet stains, and ink/tea/coffee stains.








Thank you for visiting our Phoenix, Az Carpet Cleaning page