Sun City Carpet Cleaning Services

480-773-8227
Carpet Cleaning Coupons
 Click Here!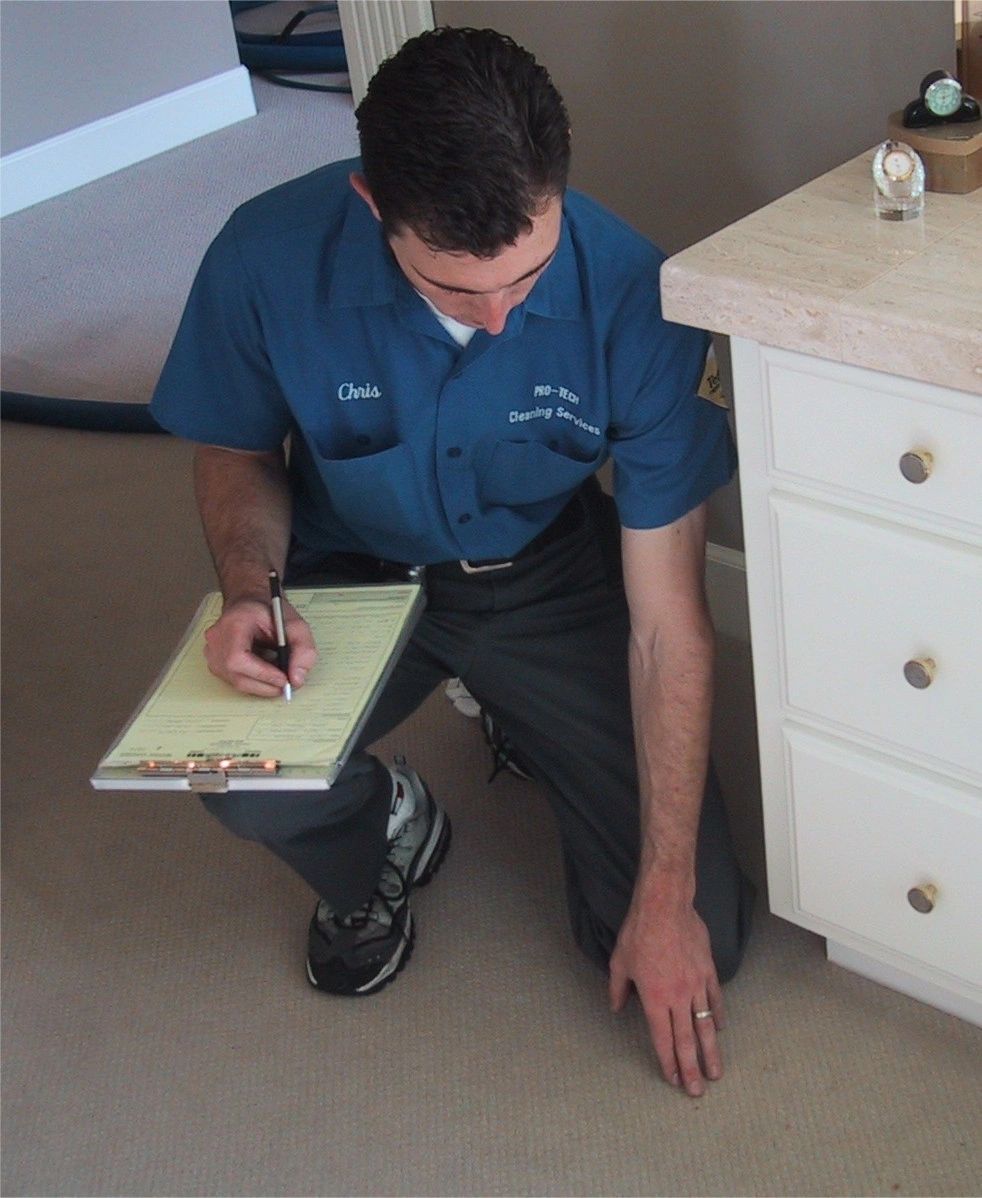 Fiber Identification 
- We start by performing a fiber identification process on your carpet.  Did you know that there are specific cleaning agents for each type of carpet fiber?  Using the wrong cleaning agents can result in poor cleaning, damage your carpet and even void your warranty! During our pre-inspection process we also explain what results can be expected and discuss any problem areas such as red stains, pet stains, etc. Most companies don't include this service at all.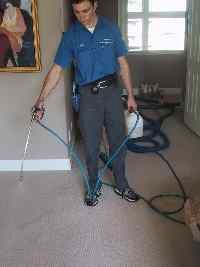 Pre-Treatment - We pre-treat ALL your carpet to ensure that even the hidden dirt and grime gets loosened so we can extract it.  This hidden dirt is what typically reappears a few weeks after cleaning, many customers think their carpets simply got dirty that quickly when infact it was a result of poor cleaning techniques. Most Sun City carpet cleaning companys charge extra for this service, we include it in our basic service.





Heavily Soiled Areas - We prep your heavily soiled areas with a super strength cleaning agent and brush the carpet to lift the deep down dirt up.  This will improve the cleaning results and also lift the pile of your carpet for a better apperance. Most companys charge extra for this service, we include it in our basic service.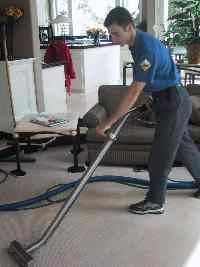 Steam Cleaning - I am sure you have seen many different cleaning techniques out their, everyone claiming to be the best.  The fact is steam cleaning is still the only cleaning technique that is endorsed by over 50 carpet manufacturers.  We use POWERFUL TRUCKMOUNT cleaning machines that utilize the correct pressure and heat to properly clean you carpets.
Be careful of carpet cleaners that use to much pressure or heat (this makes their job go quicker), this can damage your carpet, cause excessive dry times, or even result in mold or mildew.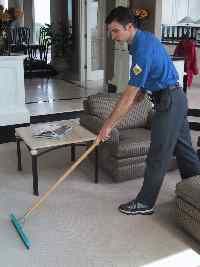 Carpet Grooming - We groom all carpet after cleaning, this lifts the "mat" of your carpet bringing it back to an upright postion, it helps in the drying process, and it looks plush and new! If we apply a carpet protector this process also ensures a good uniform application, giving you complete protection wall-to-wall.


Turbo Dry - We turbo dry all carpet areas, this typically reduces dry times from 6-8 hours to only a 1-2 hour dry time! This greatly reduces the risk of mildew or mold, shrinking of carpet, and dirt accumulation from foot traffic on wet carpet.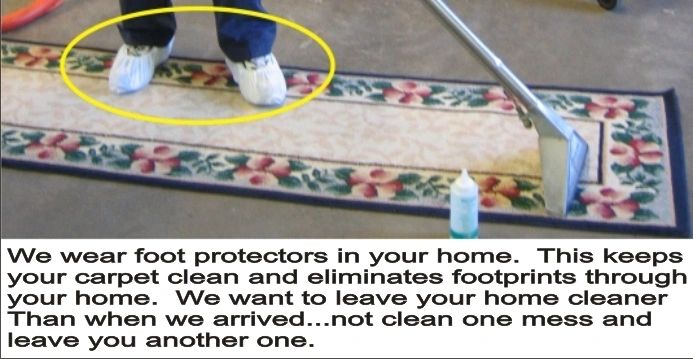 Nothing left behind! - We take all the dirty water with us, we don't dump at your house!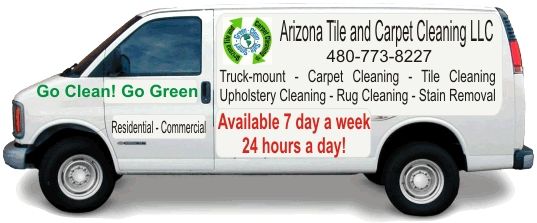 Additional Sun City, AZ  services available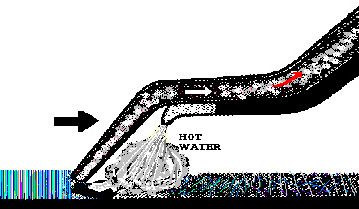 Rinse and extracting - If you have had your carpets cleaned by companies that don't use low residue cleaning agents your carpets may become dirty quickly after cleaning.  In this case we recommend you add our rinse and extract service to your carpet cleaning.  This process removes all past residues from the carpet allowing your carpet to stay cleaner longer. 
PRICE: 8 cents per "CLEANABLE" foot
Deodorize - If your carpets have a moldy or pet odor to them and you want to freshen them back to a new smell we recommend adding our deodorization service to your carpet cleaning. 
PRICE: 5 cents per "CLEANABLE" foot





Dupont Teflon Protection - This barrier will protect your carpet from stains and spills.  A freshly spilled drink will bead up on top of the carpet fibers allowing for a quick easy clean up. 
PRICE: 10 cents per "CLEANABLE" foot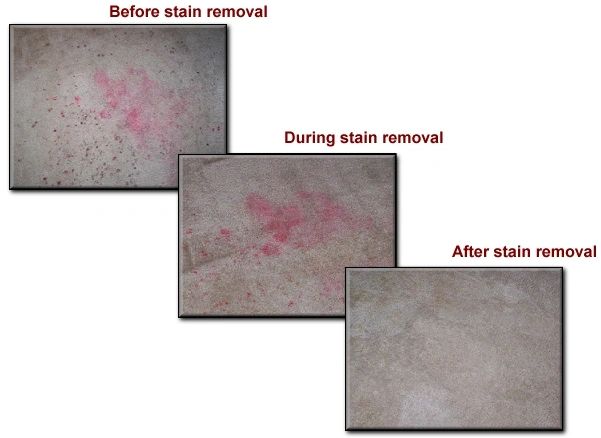 Stain Removal - We always try to get all stains our with our standard cleaning service.  There are however some specialty stains that require special removal techniques.  These are typically food dye stains such as koolaid or wine, Paint stains, protein stains, pet stains, and ink/tea/coffee stains.
PRICE: $25 for first stain and $15 for each additional stain.






Thank you for visiting our Sun City, AZ Carpet Cleaning page